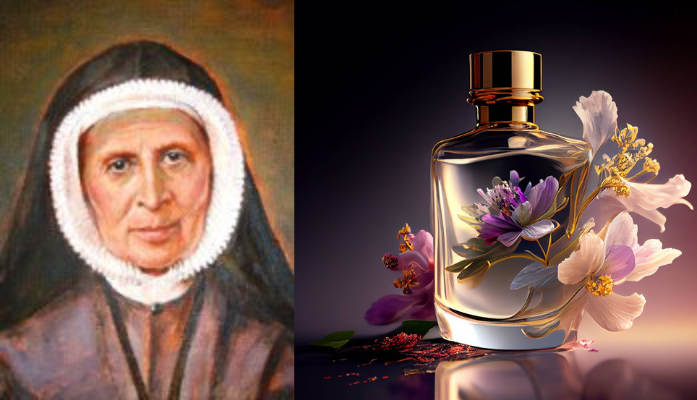 Holiday of Sainte Thérèse Couderc
Saint Thérèse Couderc joins the great Ignatian tradition for whom access to God comes through the mediation of reality, the most concrete, the world.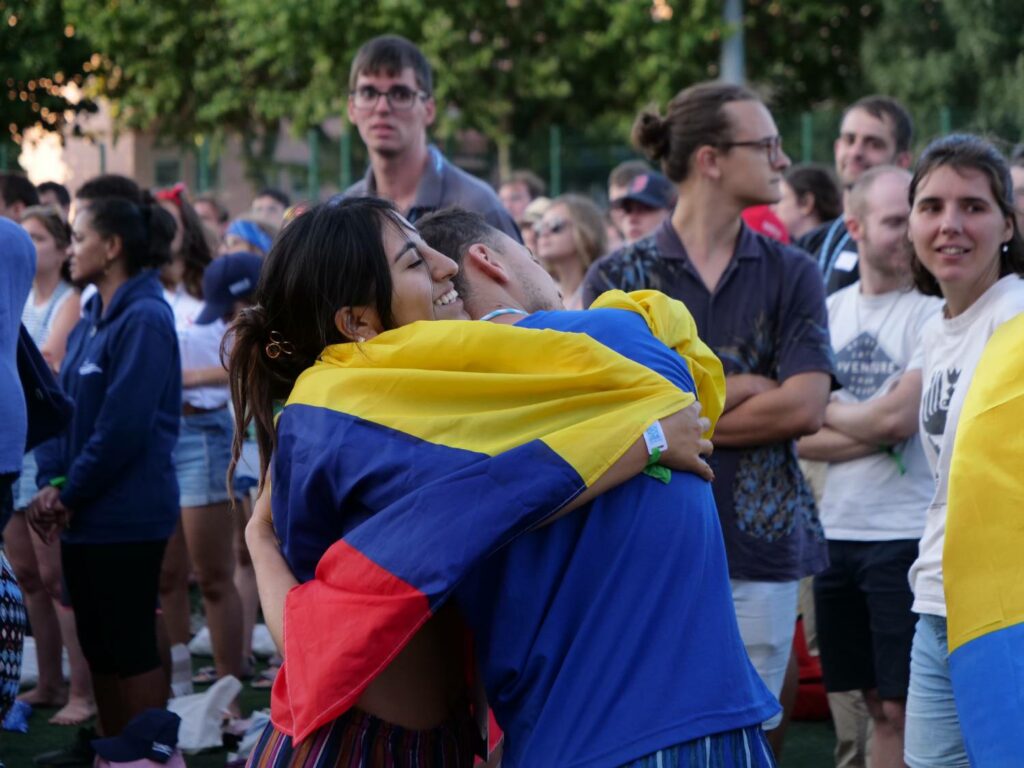 Highlights of WYD in Lisbon
The Lisbon WYD, organized from August 1 to 6, 2023, brought together a million pilgrims. Relive the highlights of this 17th edition !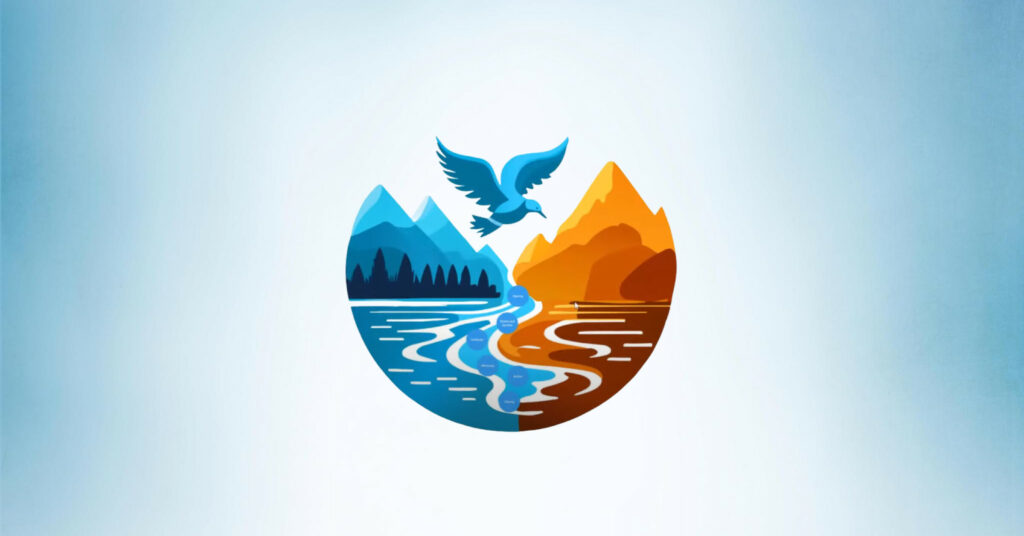 The Season of Creation is a time when Christians around the world are invited to take action to care for Creation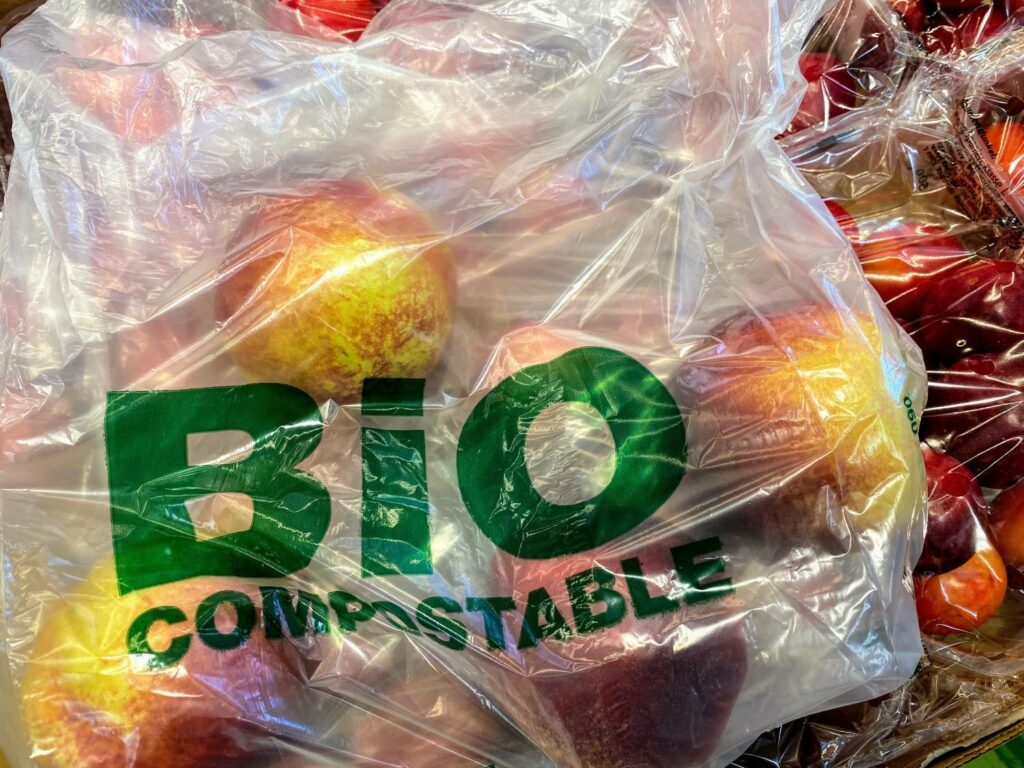 Back to Life
Riccardo Manuel La Rosa, a young man who, through his studies and his reflection, participates in the global movement of ecological conversion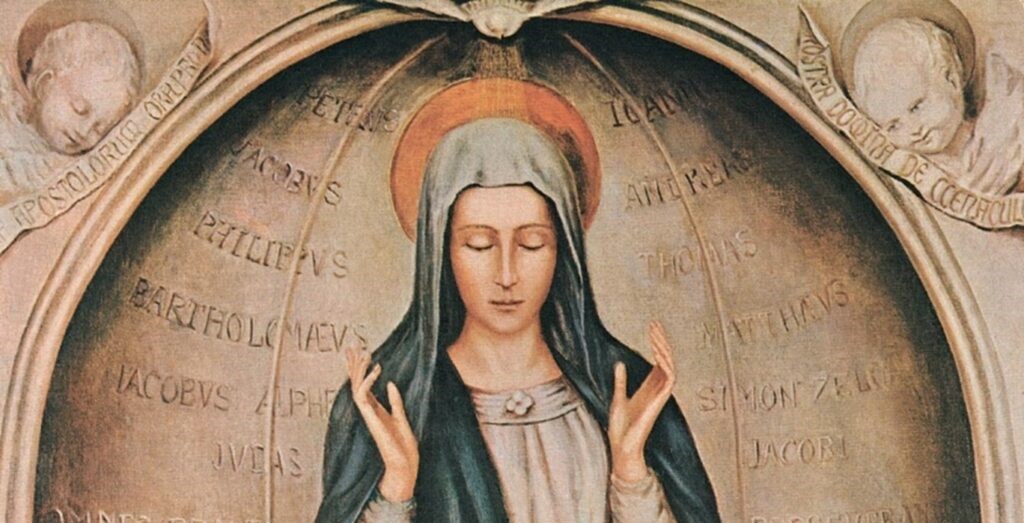 Our Lady of the Cenacle
We celebrate the Feast of Our Lady of the Cenacle. Sister Ann shares her experience of life in the Cenacle.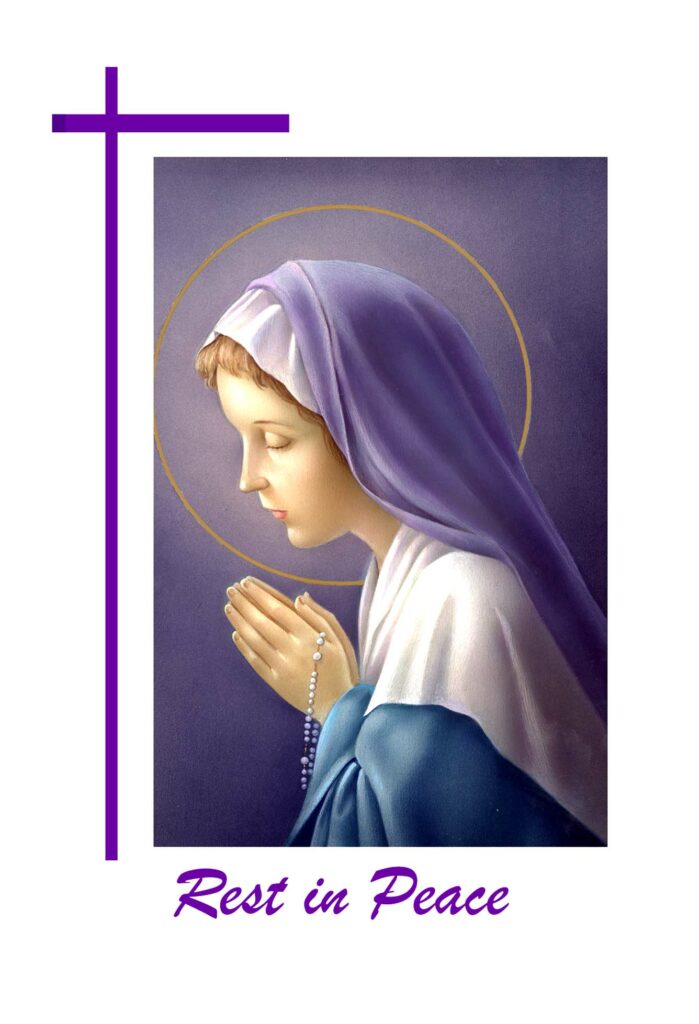 Prayer Enrolment
The office is closed on Saturdays, Sundays and Bank holidays. There may be delays in receiving mail due to the strike.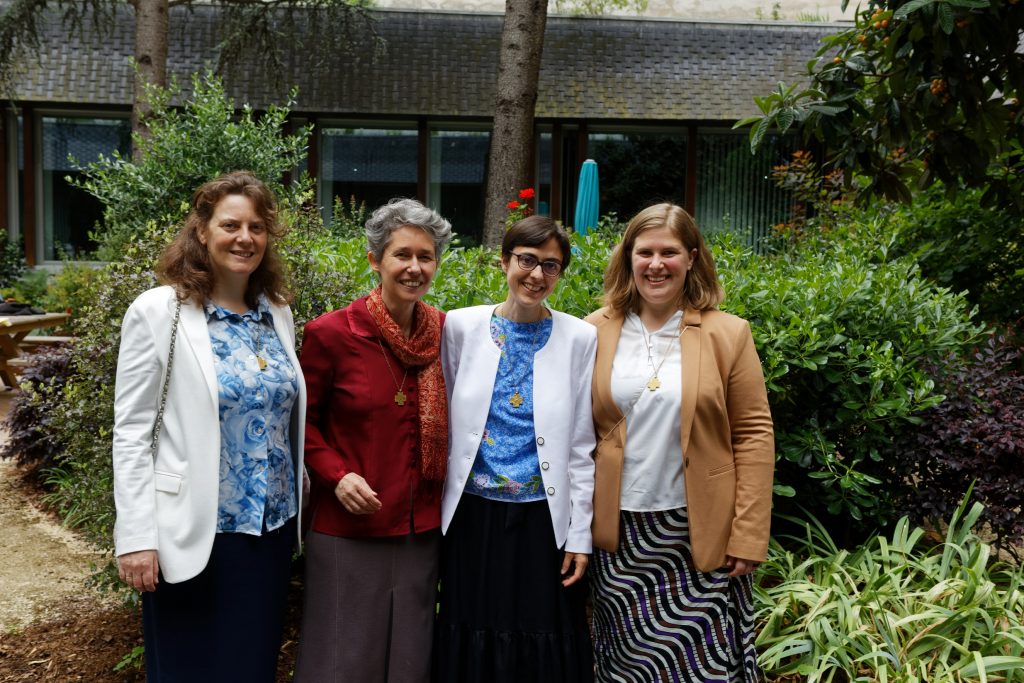 Becoming sisters
In June 2021, three of our sisters made their perpetual profession and were thus definitively accepted into our congregation.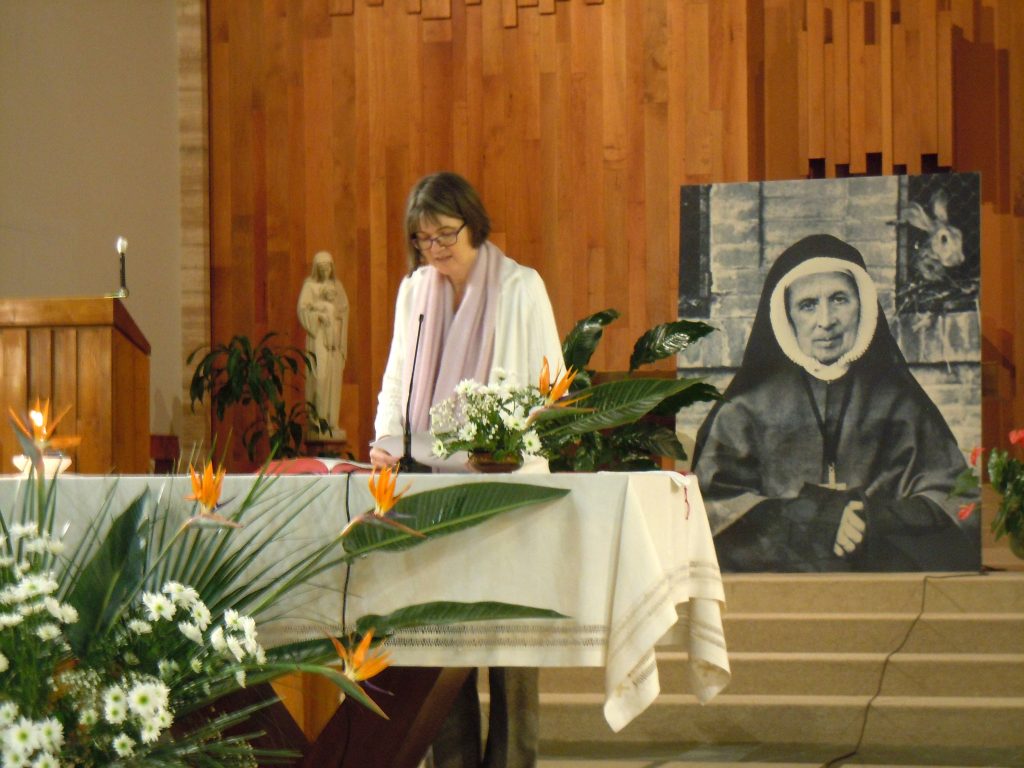 United in one desire: to make Jesus better known and loved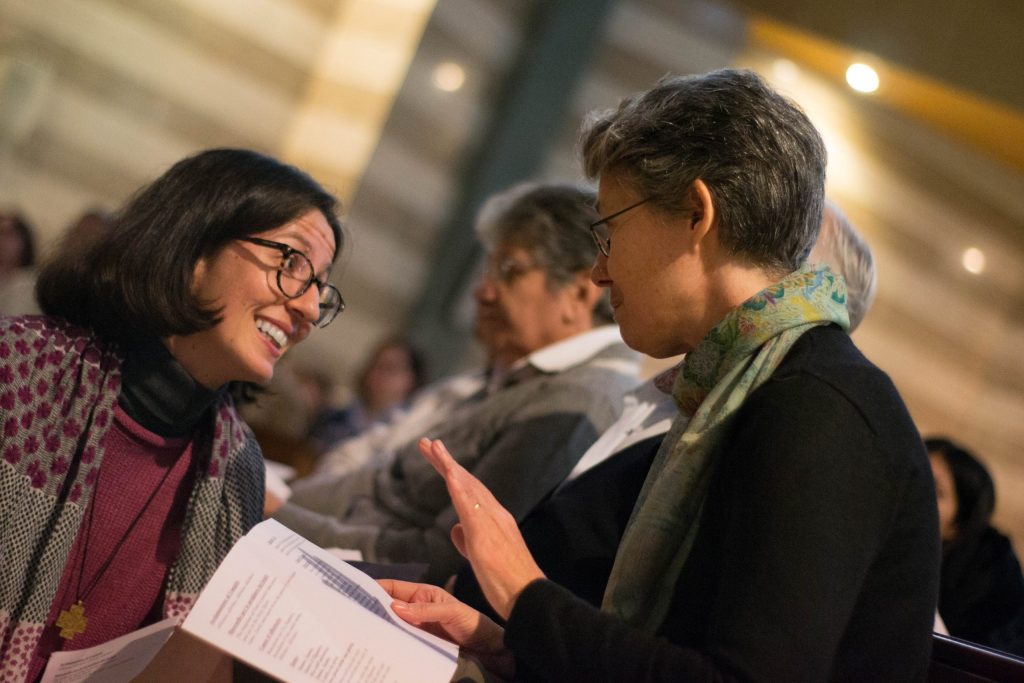 Awakening and deepening faith with and for the people of our time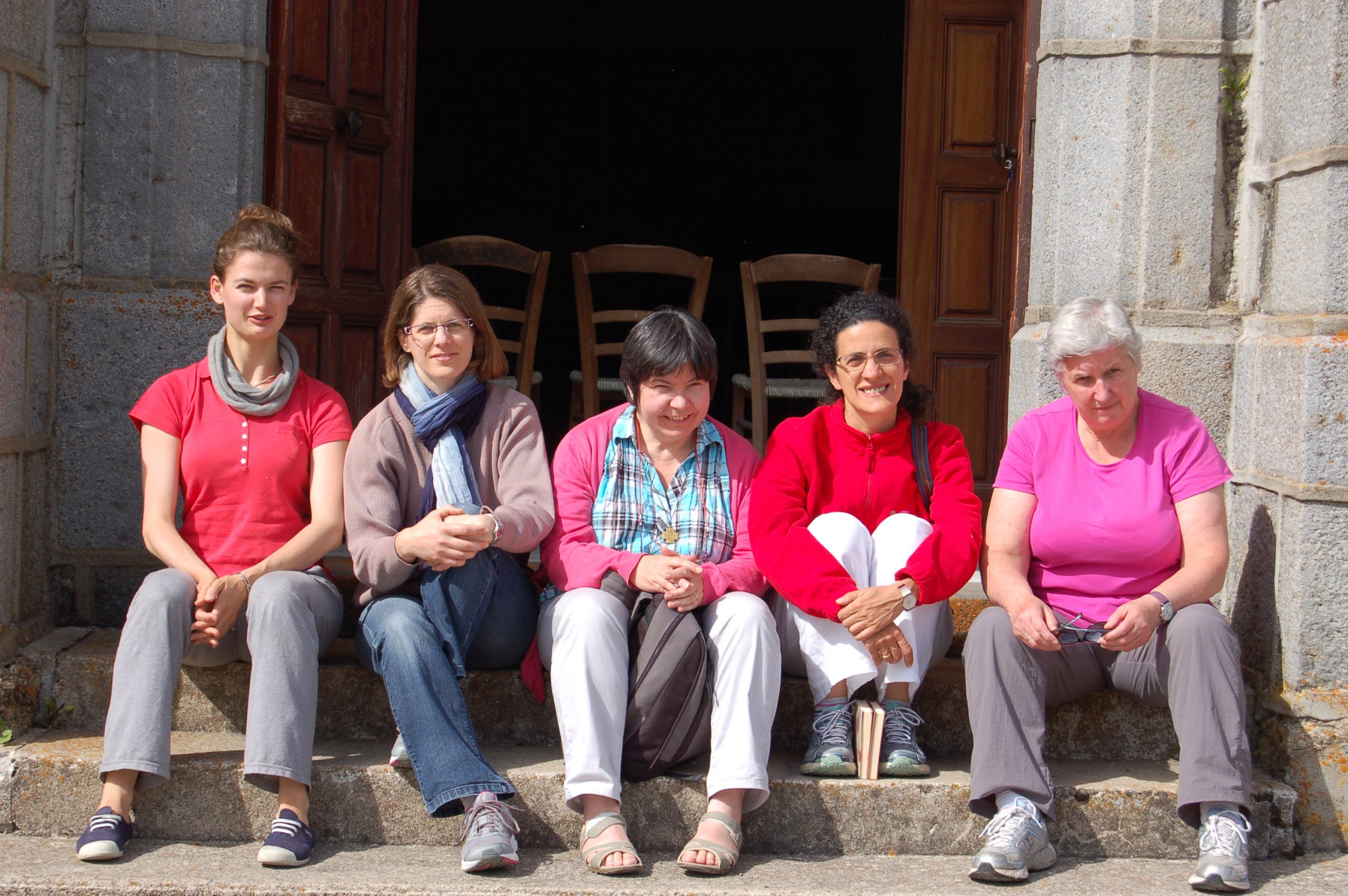 We desire to be women who work, live and pray that all may be one
"Impelled by love of Christ and concern for a world in need of this message, we give ourselves with all our strength to making the Gospel known so that it may become a source of life for everyone."
From our Constitutions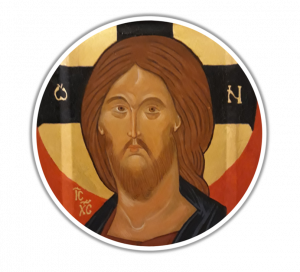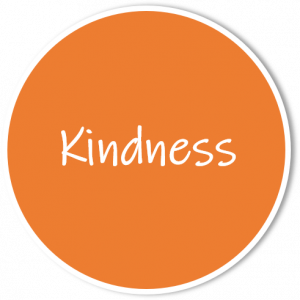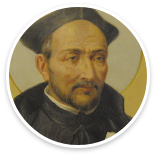 « The mystery of the Cenacle expresses our mission. It is the mystery of prayerful expectation by the first assembly of the Church, with Mary, directed to that outpouring of the Spirit which sent the apostles to the ends of the earth "clothed with power from on high" (Acts 1: 8; Lk 24: 49) 
Cenacle sisters
in the world