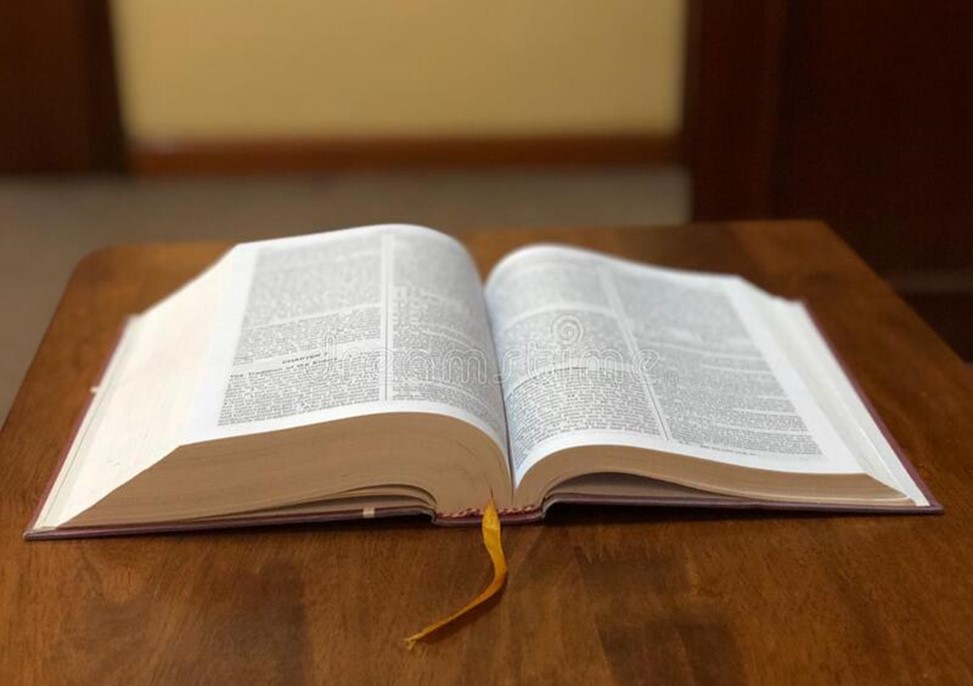 The Word of God
In his Apostolic Letter of September 30th 2019, Pope Francis declared that the Third Sunday in Ordinary Time is to be devoted to the celebration, study and dissemination of the word of God – Sunday of The Word of God.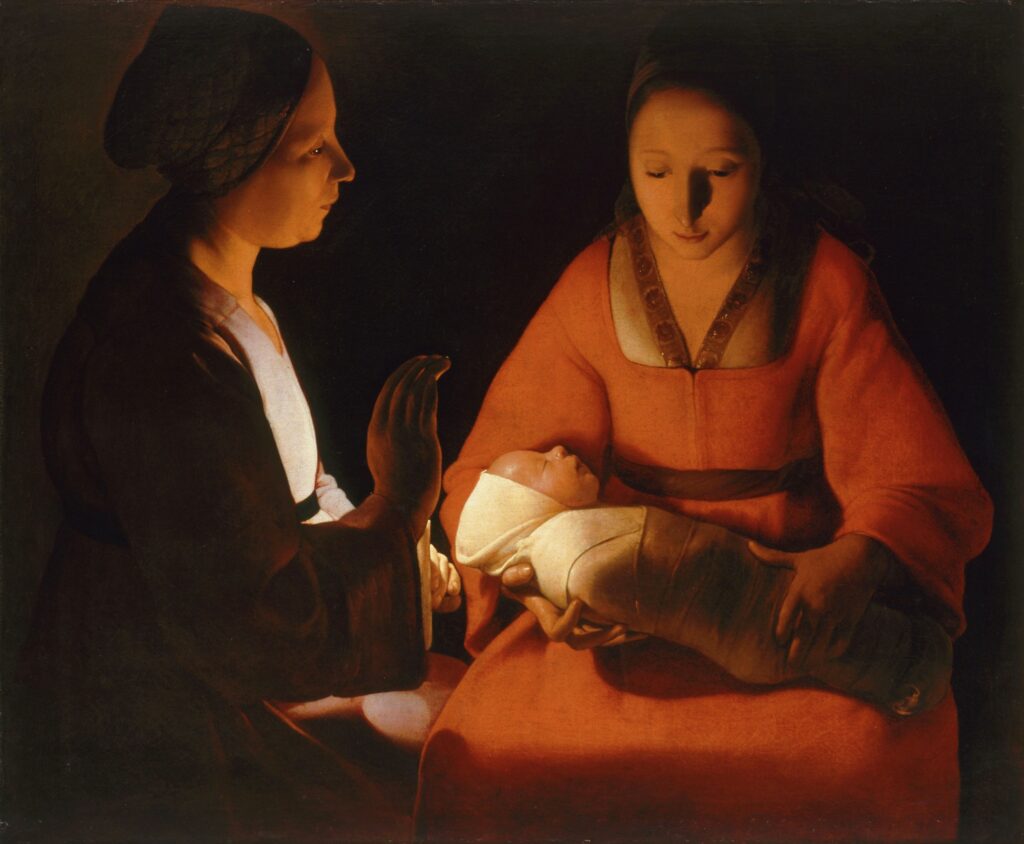 Merry Christmas and Happy New Year !
"You have come, Lord, into our night, to turn our paths towards the dawn."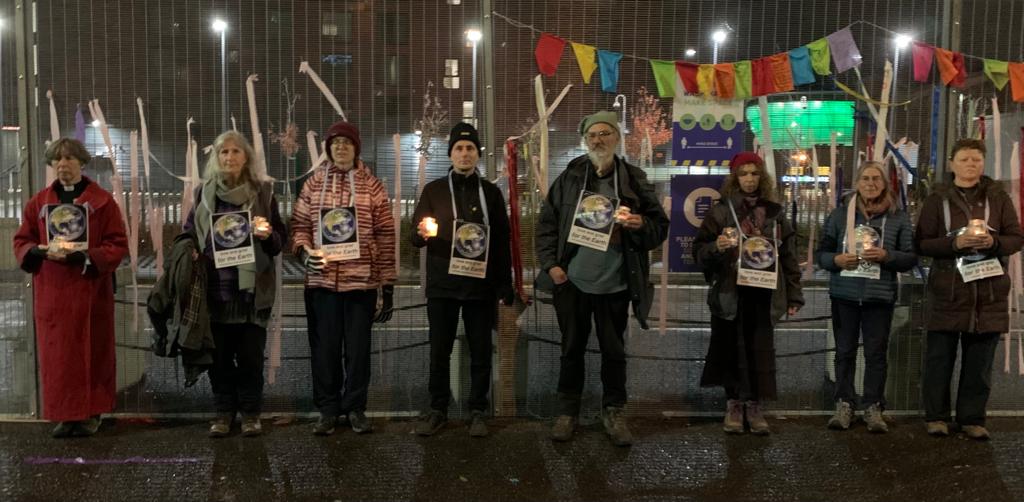 Thoughts on "Camino to COP" and COP26
Barbara Wilson gives us her balance-sheet about her "Camino to COP" and her analysis of the results of the Glasgow Climate Conference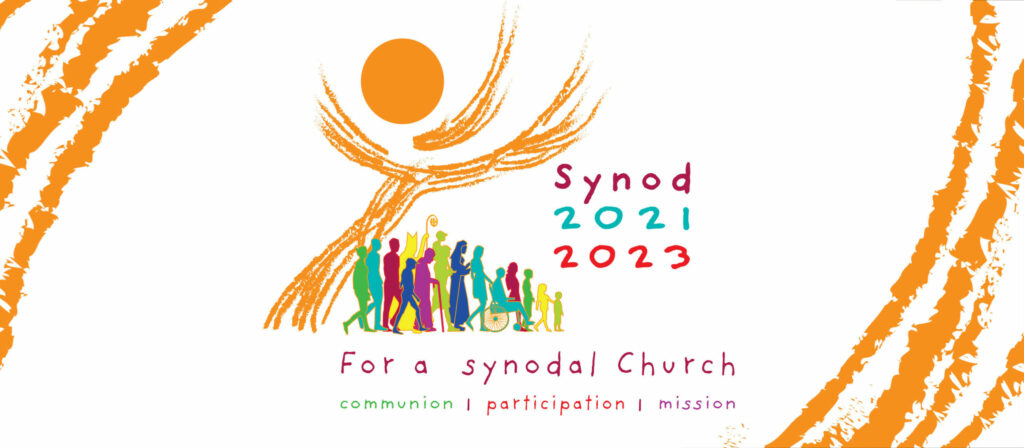 A synodal journey : what is the Spirit saying to the people of God
Today, Pope Francis in trying to bring about reform has asked us not to domesticate God's Spirit. The Holy Spirit, he says, is God's strength and 'pushes the Church to move forward'.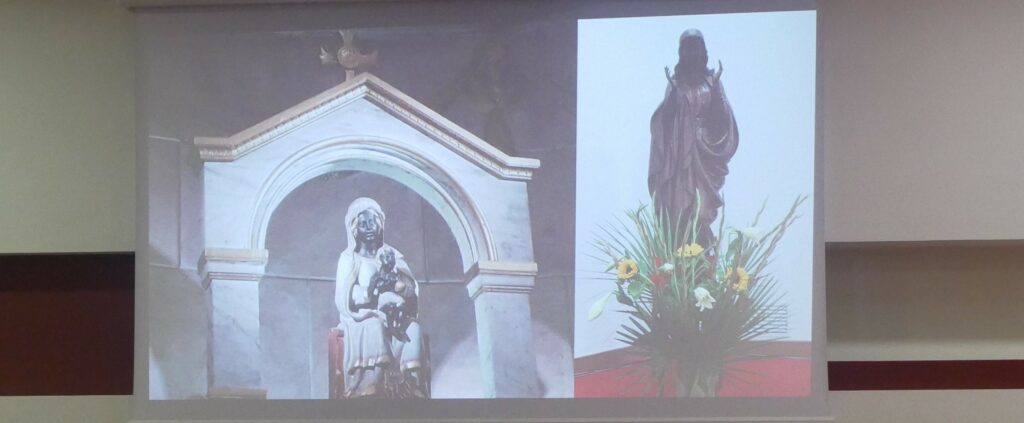 The Provincial Chapter 2021, continued...
The second session of the 2021 Provincial Chapter took place in person from 25 September to 3 October 2021...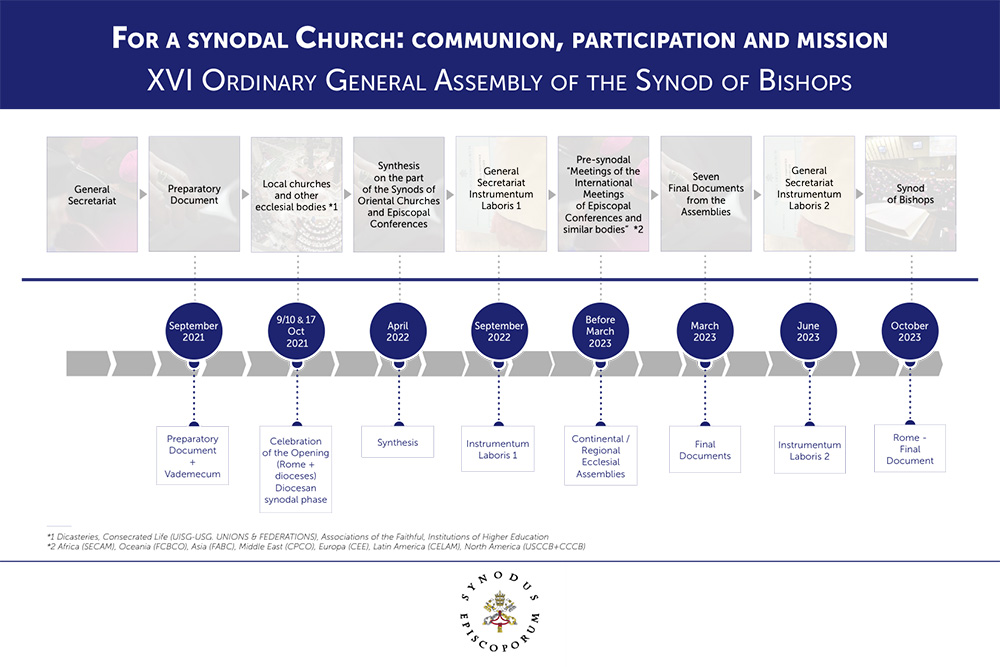 SYNODE'S OPENING 2021 - 2023
Pope Francis outlined the theme of the next synod : "For a synodal Church : communion, participation, mission"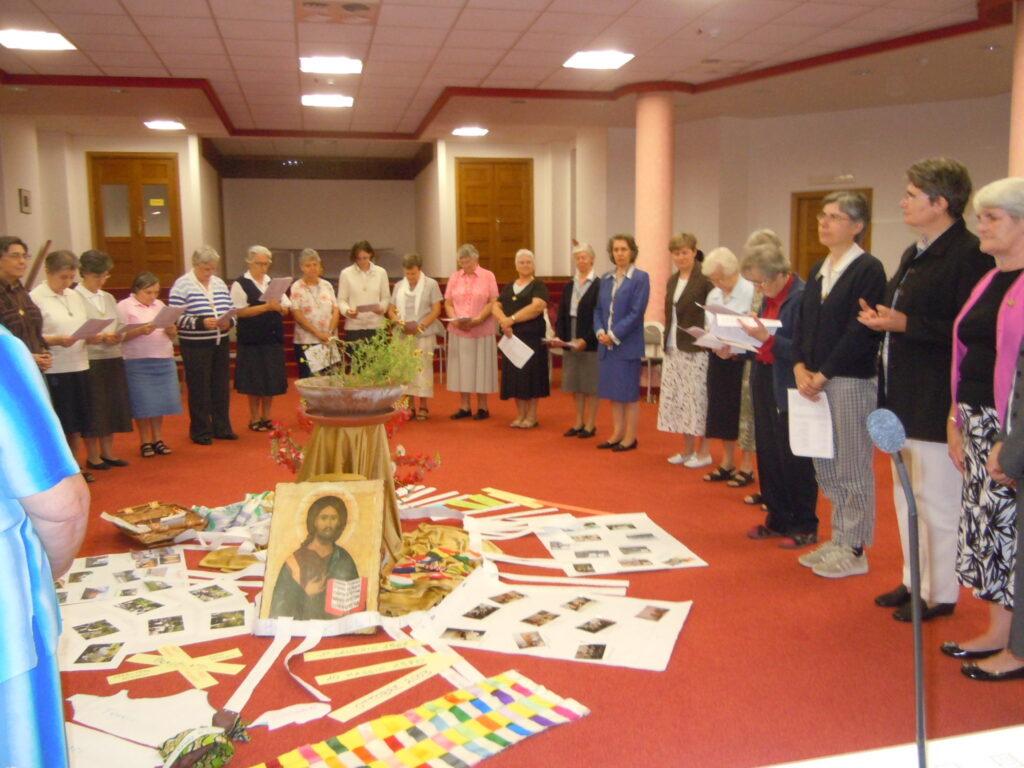 The Europe-Togo Province celebrates its 10th Anniversary
The result of the unification of the three former provinces of England-Ireland, France-Togo and Italy, now has its own personality...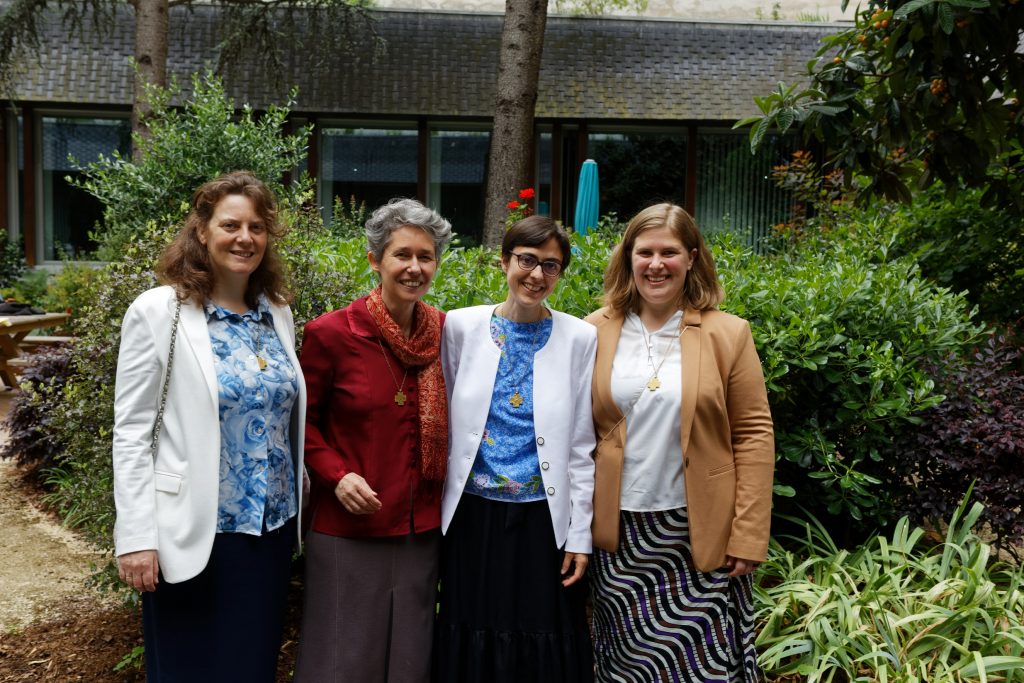 Becoming sisters
In June 2021, three of our sisters made their perpetual profession and were thus definitively accepted into our congregation.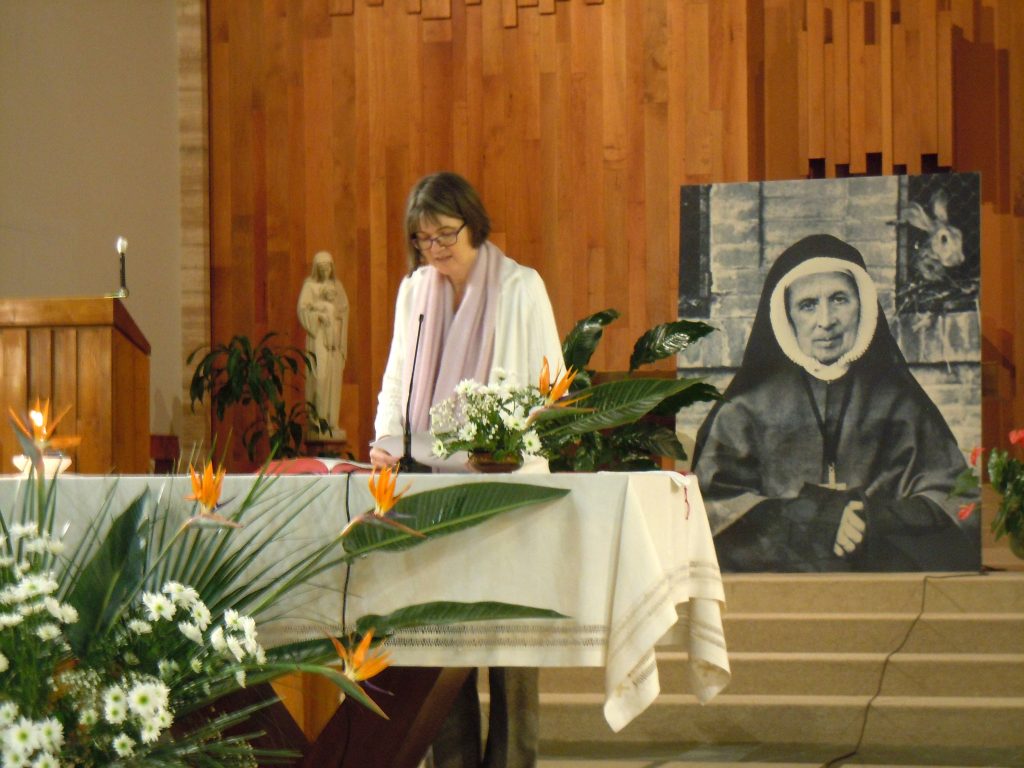 United in one desire: to make Jesus better known and loved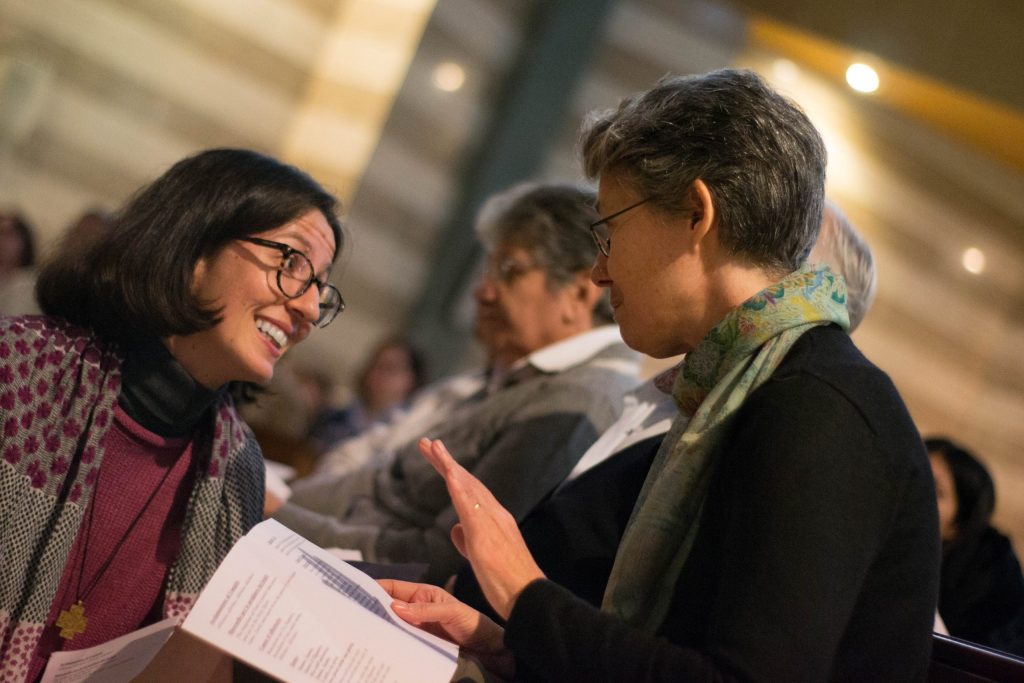 Awakening and deepening faith with and for the people of our time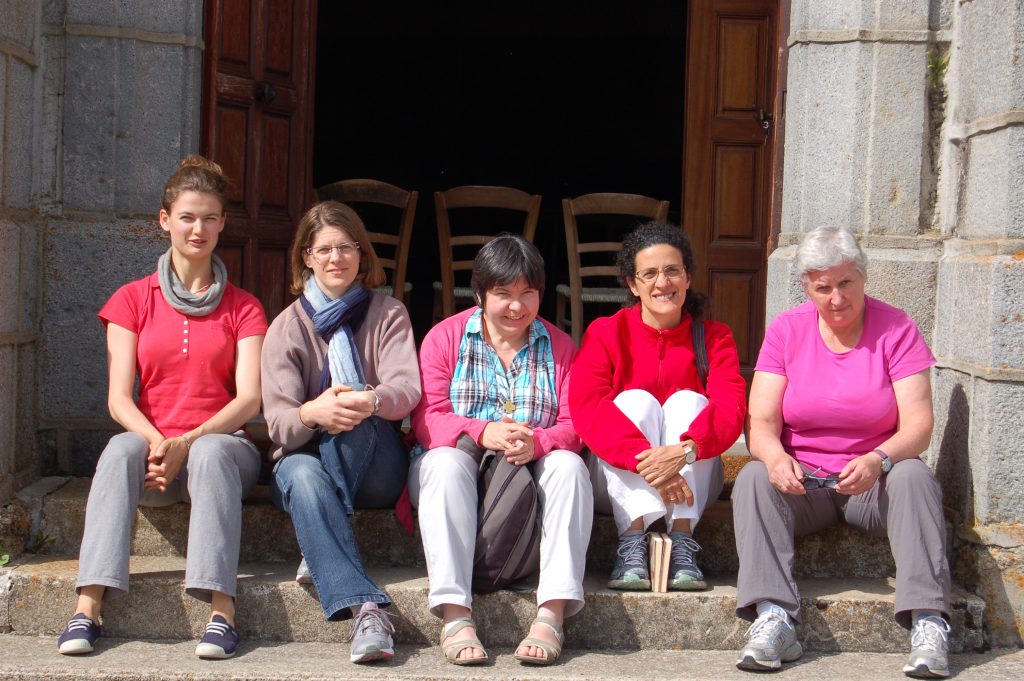 We desire to be women who work, live and pray that all may be one
"Impelled by love of Christ and concern for a world in need of this message, we give ourselves with all our strength to making the Gospel known so that it may become a source of life for everyone."
From our Constitutions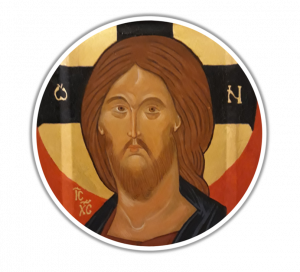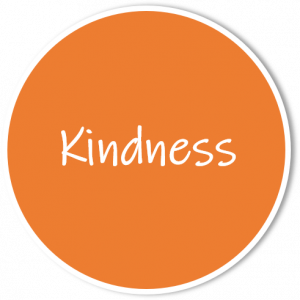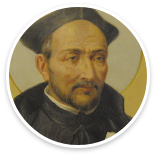 « The mystery of the Cenacle expresses our mission. It is the mystery of prayerful expectation by the first assembly of the Church, with Mary, directed to that outpouring of the Spirit which sent the apostles to the ends of the earth "clothed with power from on high" (Acts 1: 8; Lk 24: 49) 
Cenacle sisters
in the world