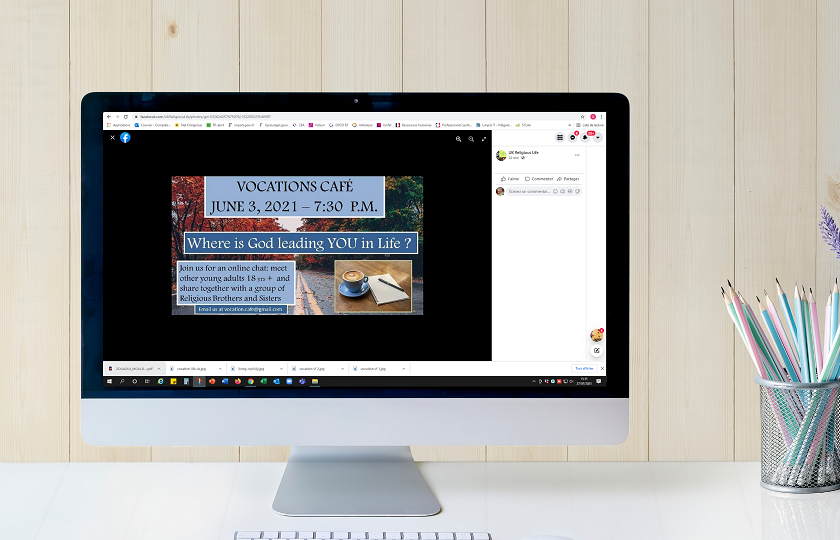 UK Religious life
"A time of pandemic: a time to follow your dreams?". Check out the challenge that the UK religious Life has brilliantly taken up over those last 2 years.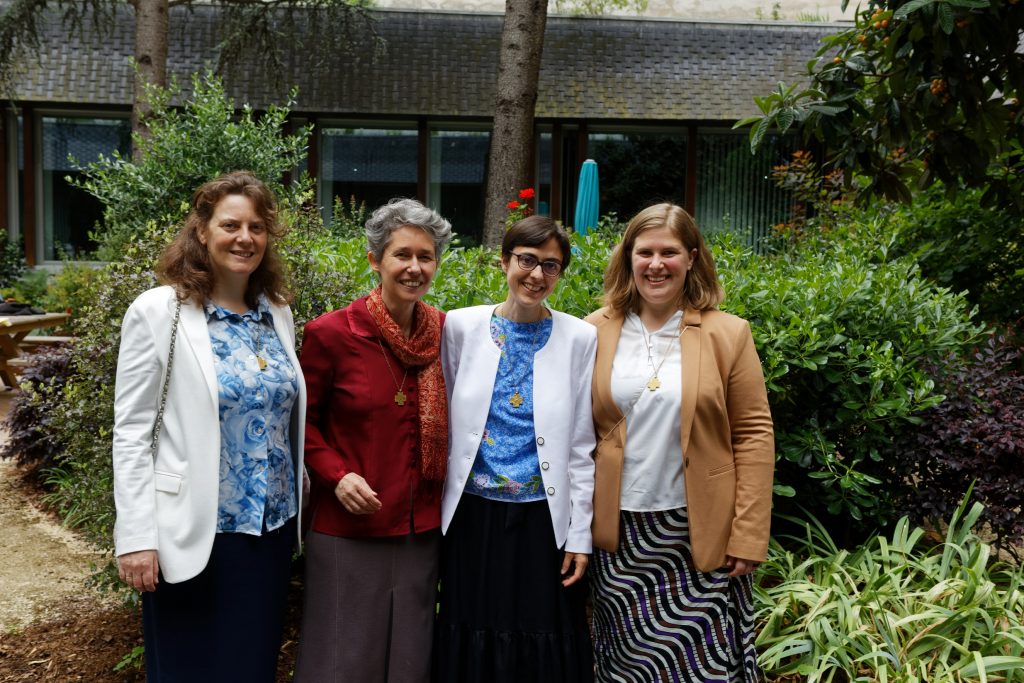 Becoming sisters
In June 2021, three of our sisters made their perpetual profession and were thus definitively accepted into our congregation.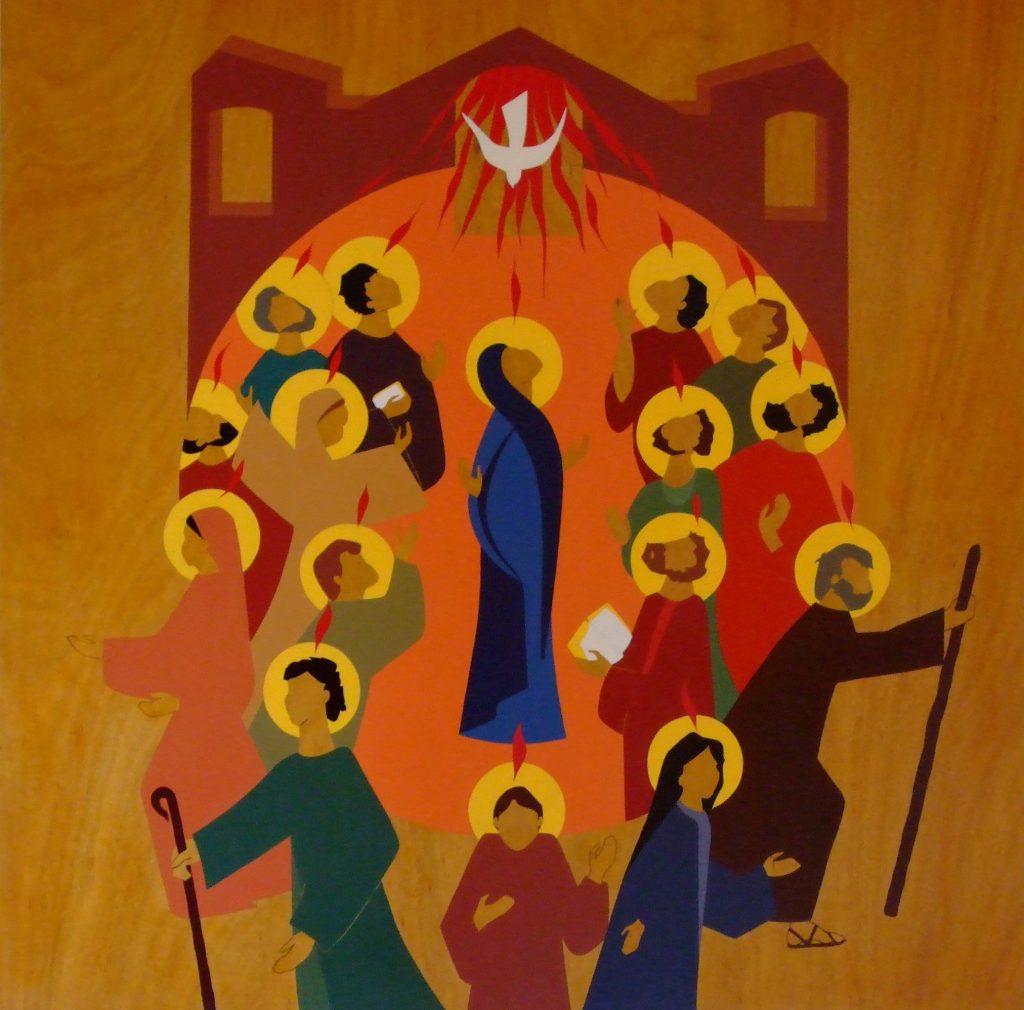 The Mystery of the Cenacle
"Each year as the feast of the Cenacle approaches, I find myself wondering what was really happening in that upper room..."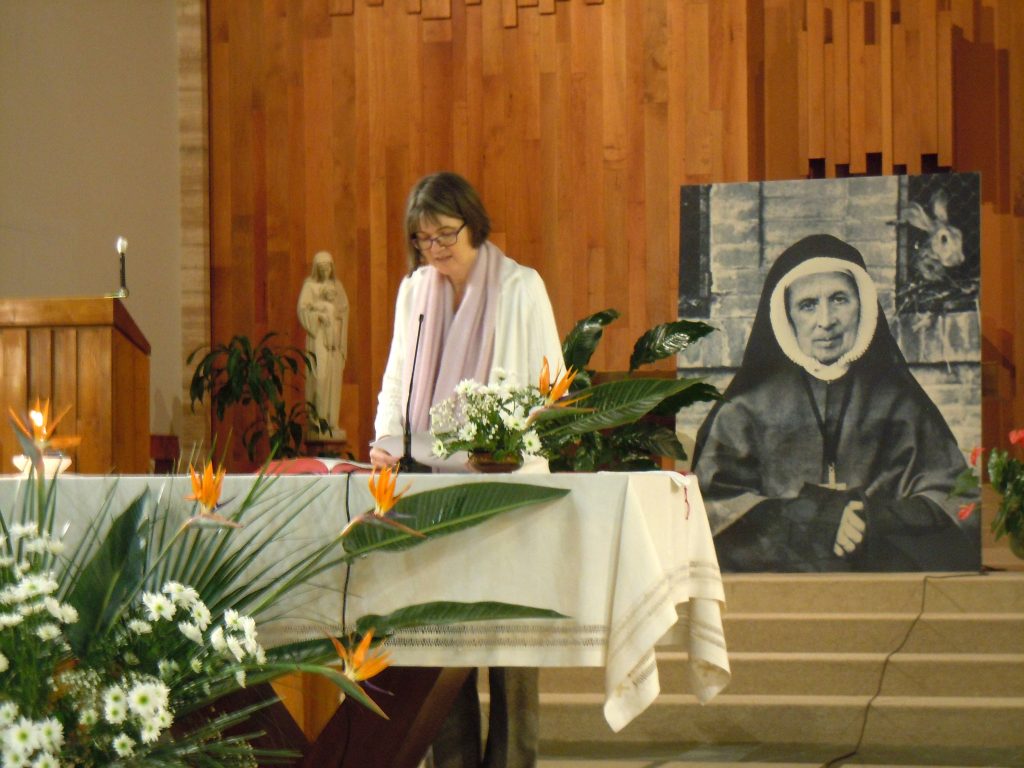 United in one desire: to make Jesus better known and loved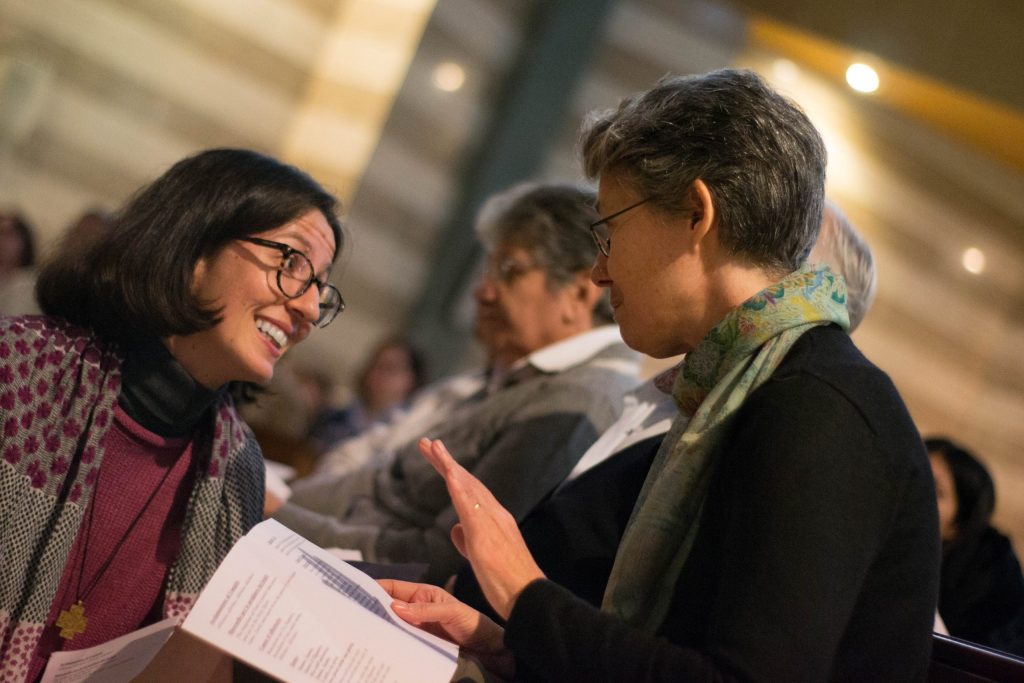 Awakening and deepening faith with and for the people of our time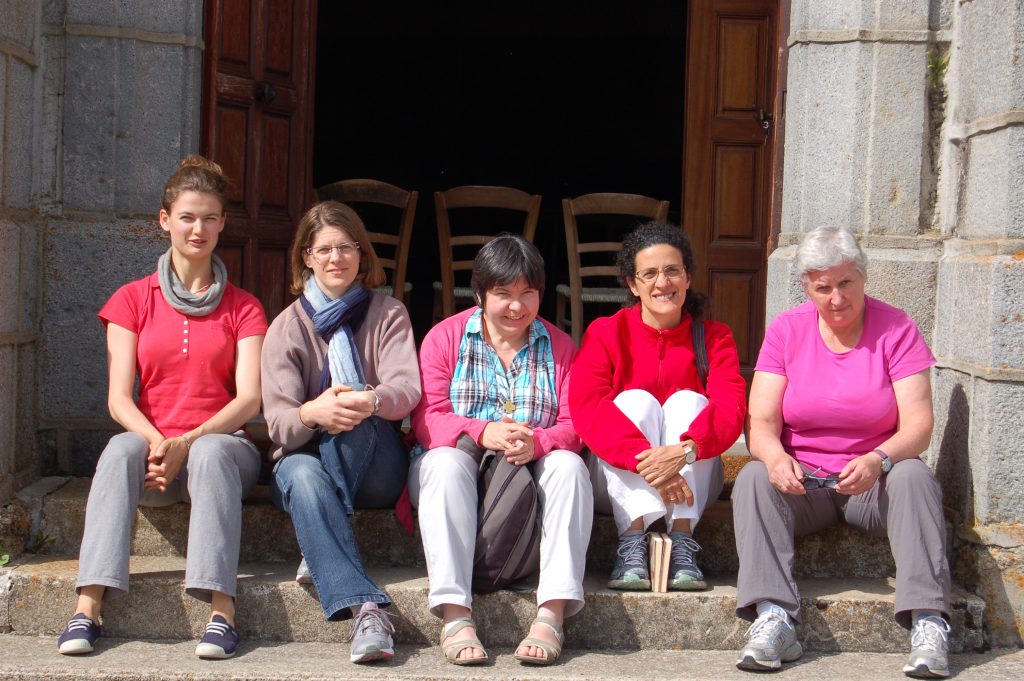 We desire to be women who work, live and pray that all may be one
"Impelled by love of Christ and concern for a world in need of this message, we give ourselves with all our strength to making the Gospel known so that it may become a source of life for everyone."
From our Constitutions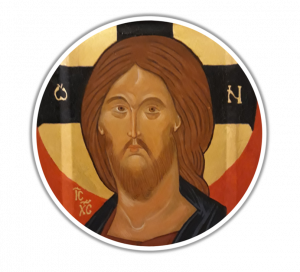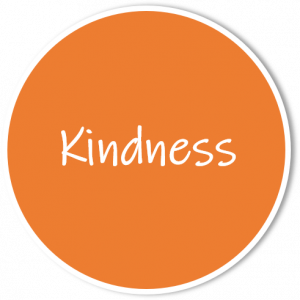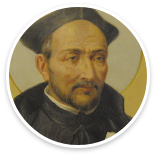 « The mystery of the Cenacle expresses our mission. It is the mystery of prayerful expectation by the first assembly of the Church, with Mary, directed to that outpouring of the Spirit which sent the apostles to the ends of the earth "clothed with power from on high" (Acts 1: 8; Lk 24: 49) 
Cenacle sisters
in the world